Search for Other Treatment Facilities in Clermont, Florida: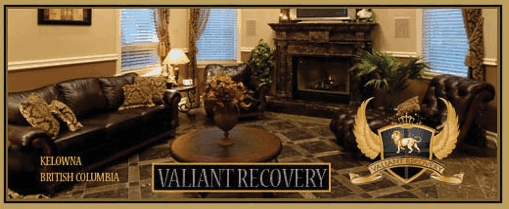 Welcome To Valiant Recovery
We understand that choosing a recovery program is a very important decision, which will affect the rest of your life. Choosing the right facility will lead to a lasting recovery, free from addiction. However, choosing the wrong recovery path may lead to more frustrations and even death.
Addictions
When you are addicted, you have internal wounds which no one can see with natural eyes. If you have a wound on the outside of your body that you can see, and you ignore it, this wound may grow and get infected if not taken care of. At Valiant, we believe that addictions are outward responses to wounds on the inside. Although the outside responses (wounds) need to be treated, you must also treat what cant be seen, the initial (internal) wound.
Therapy
Valiant offers a variety of different types of therapy, including both group and individual counseling. Our therapy sessions not only minister to the emotions, but also to the physical and spiritual aspects of life. Treating body soul and spirit.
101e Hwy50,
Clermont FL 34711

Fill in your address below to get turn by turn directions to the facility:
Make this an Enhanced Listing
Adds:
Contact email address
Phone numbers
Website URL
YouTube video
Click here for more details...