December 22, 2011 in drug rehab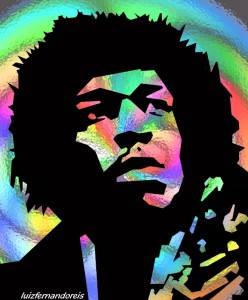 Musicians and drug use seem to be linked throughout history.  There is no shortage of famous musicians lives ended prematurely due to drug overdoses.  Some musicians have gone so far as to attribute elements of their success to drug use.  Tracks and entire albums have been created under the influence of drugs, and probably many more than bands/musicians have admitted to publicly.  The touring lifestyle many artists live likely contributes greatly to the abuse of drugs and alcohol as there are likely endless amounts of both.  It isn't until much later when they consider entering a drug and alcohol treatment center.
When a musician enters drug rehab, it seems those that are older are more likely to stay sober.  Younger musicians still feel they have an aura of invincibility whereas older individuals have experienced many more of the highs and lows and their own mortality is much more real.  Amy Winehouse is a good example of a musician who regardless of what her friends, family, and fans say still does not understand how her continued use of drugs and alcohol will kill her.  It would be very sad to lose another extremely talented musician to drug and alcohol abuse.
If you or a loved one need help contact us for a

Free Consultation at (866) 426-7444 or Send Us a Message.