September 13, 2011 in drug rehab
If there is someone in your life who has an addiction, it can be a difficult decision to decide where they should get help. An addiction treatment center can be a costly drain on an addict's family.  According to the National Substance Abuse Treatment Services Survey, drug rehabilitation can cost around $7,000 a month.
And since addicts who stay in treatment longer have better success in staying sober, rehab can easily cost upwards of $10,000 to even $40,000, depending on the type of program and where it is located.
This financial burden is rarely picked up by the addict themselves. Most do not have the ability to pay for their treatment, so the family becomes the people who pick up the tab. Although, they might have been already supporting the addict if they are deep into addiction and unable to work and function. The hope is that the addict will become well again and be able to pay off their drug rehab.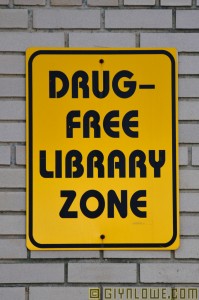 Some drug rehabs and dual diagnosis treatment is publicly funded, but few are. Some people think that they can rely on their health insurance to pay for rehab. But most of the time this is not the case. Insurance companies will do what they can to pay for as little of the treatment as possible.  This is not usually an upfront payment either; insurance companies usually will reimburse a patient after they have paid for the rehabilitation out of their own pocket.
Another misconception about drug rehab is that you get what you pay for.  In most cases, that can be true, but there are treatment centers that cater to celebrities that can cost over $100,000 for a stay and the celebrity still ends up relapsing.  So if you are looking for rehab for yourself or a loved one, take into consideration what will work best for both of you.
If you or a loved one need help contact us for a

Free Consultation at (866) 426-7444 or Send Us a Message.